Partner Resources
united in the fight
to end hunger.
We work with over 700 partner agencies, including food pantries, community kitchens, shelters, schools and more, to get food to those in need.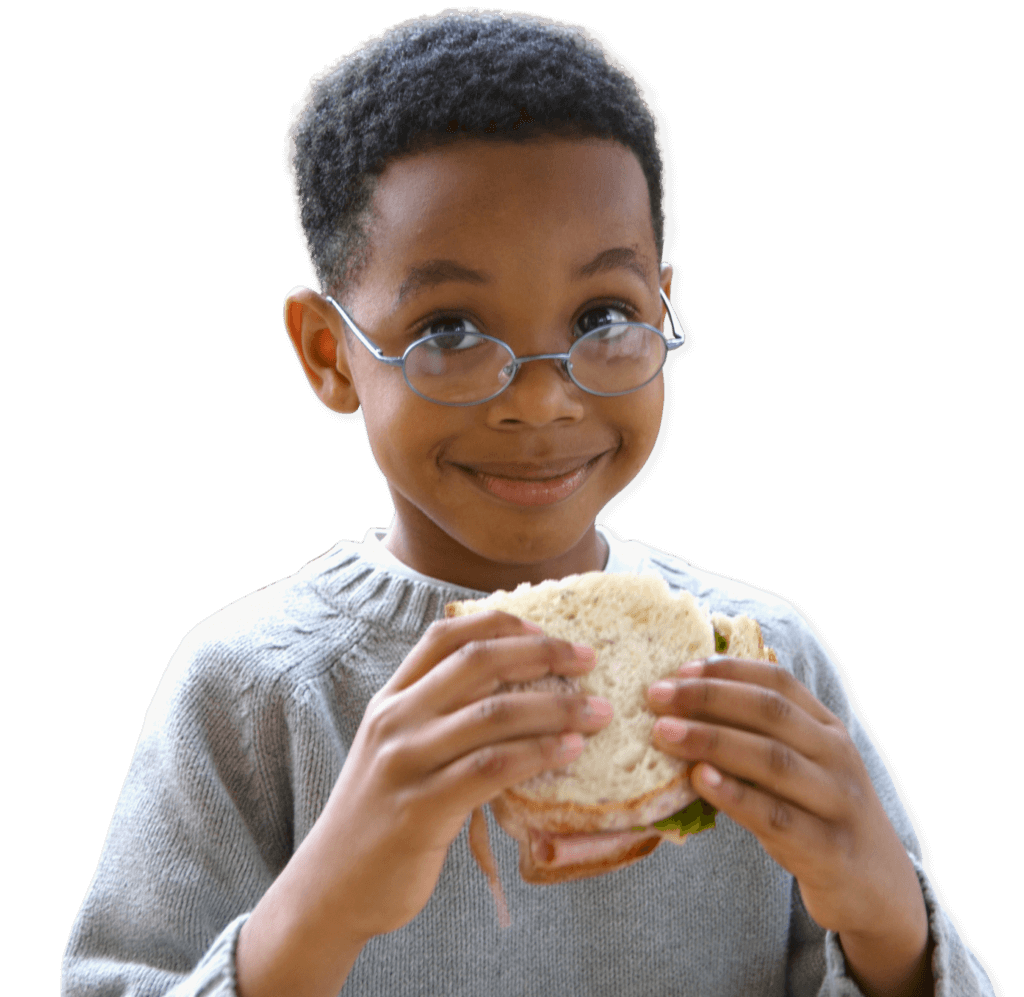 Agency Forms
There are a number of forms to complete prior to becoming a partner agency and others you'll need to regularly complete to maintain your partner status.
Monitoring Visit Prep Checklist:
TEFAP Forms
GNAP Forms
Food Safety Forms
Double Your Impact Against Hunger $1 can help provide 8 meals
Your gift by June 30 will be matched up to $70,000 to provide twice as many meals.