We're ending hunger in our community.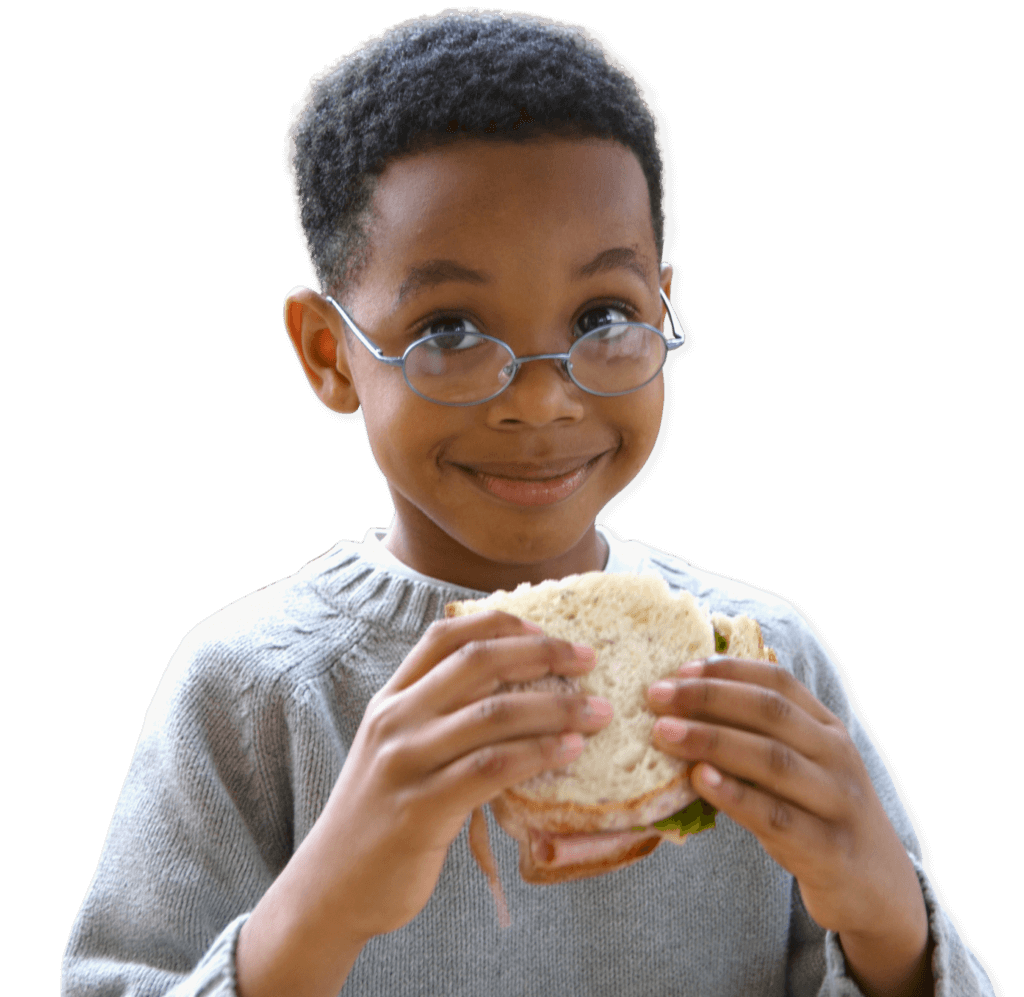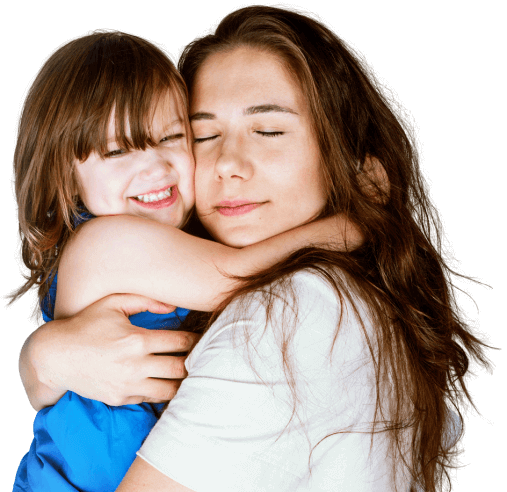 We're on a mission to end hunger in Atlanta. We need your help to make it happen.
Donate Now
How you can help
You have the power to help end hunger. Here's how.
Donate
For each dollar you give, we can provide enough food for four meals to hungry neighbors.
Donate Now
Volunteer
Giving your time makes a huge difference. Help us with sorting and more.
Volunteer Now
Events
Check out upcoming events you can get involved with to help your community.
See Events
Double Your Impact Against Hunger $1 can help provide 8 meals
Your gift by June 30 will be matched up to $70,000 to provide twice as many meals.